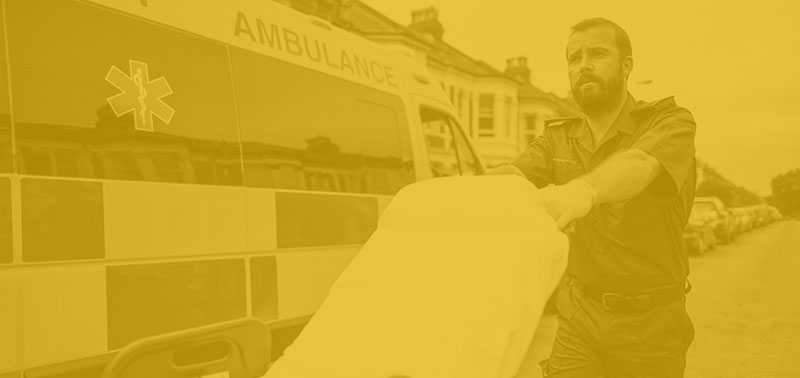 Car Wrecks
Lloyd & Lloyd has helped hundreds and hundreds of individuals who have been injured in car wrecks. We fight hard to help you get your car fixed, to obtain the medical care that you need to heal, and to obtain fair compensation for your pain and suffering. We also will help you collect on any available uninsured/underinsured insurance policy.
If you have been involved in a car wreck, there are several steps you need to take right away. First, you should always make sure the police investigate the accident. Many times a negligent driver will take responsibility at the scene, but change his story once the insurance company gets involved.
Second, do not rush into a settlement with the insurance company. Often, the insurance company wants to offer a few hundred dollars more than property damage in an attempt to close the case immediately. Unfortunately, many injuries from automobile accidents become apparent only weeks and months after the actual wreck. Insurance companies know this. Do not rush into a settlement.
GET THE EXPERIENCE YOU NEED FOR YOUR CASE
If you have been injured due to the fault of others, contact Lloyd & Lloyd. Our record of success in the courtroom and in the courts of appeal, combined with our commitment to giving personal service, enable us to provide exceptional legal representation. You can fill out an online case review form by clicking here, or by calling us at 918.417.6580.