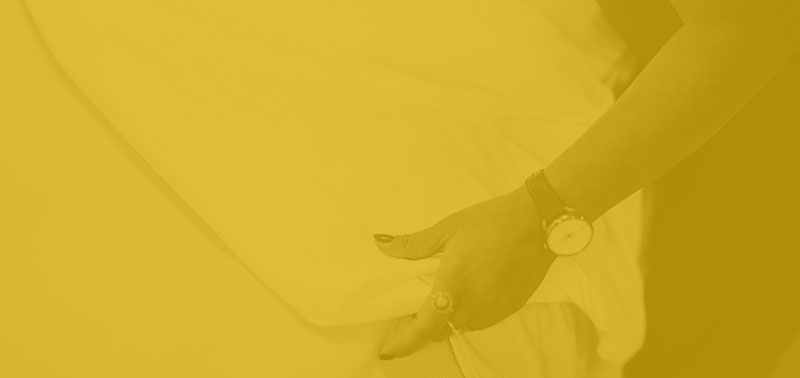 Nursing Home Neglect
Visit our Nursing Home Abuse Attorney Website.
When a family makes the tough decision to place a loved one in a nursing home,
that family must also place its trust in the nursing home. Although it is frequently a difficult decision,
families should be able to take comfort in believing the promises of the nursing homes to take care of their residents.
But all too often, nursing homes abuse this trust and don't keep their promises to take care of a person's family member.
Nursing home abuse can show up in many different ways. Frequently, nursing homes fail to provide their residents with even basic services — from hygiene care to proper diets. What begins as minor lapses often worsen to the point of failure to properly turn and reposition bed-bound patients, resulting in bed sores and causing ulcers to erupt. Other times, the nursing home fails to prevent a patient from falling and seriously injuring themselves. A nursing home sometimes fails to tailor an individual care plan to the individual resident to keep them safe from falls and other harms.
The Oklahoma legislature passed strict laws to regulate the nursing home industry, which include a Resident's Bill of Rights. However, nursing homes frequently disregard these laws and regulations.
Lloyd & Lloyd has years of experience helping victims and their families to recover damages for nursing home abuse and neglect. In fact, Lloyd & Lloyd took one of its nursing home cases to the Oklahoma Supreme Court and won a vital victory for nursing home residents. Recently, many nursing homes have dropped insurance coverage in an attempt to increase profits. Lloyd & Lloyd's case established that the shareholders of nursing homes — who many times have made millions of dollars in the nursing home business — can be held personally liable when they decide to drop insurance coverage for the nursing home residents.
GET THE EXPERIENCE YOU NEED FOR YOUR CASE
If you have been injured due to the fault of others, contact Lloyd & Lloyd. Our record of success in the courtroom and in the courts of appeal, combined with our commitment to giving personal service, enable us to provide exceptional legal representation. You can fill out an online case review form by clicking here, or by calling us at 918.417.6580.