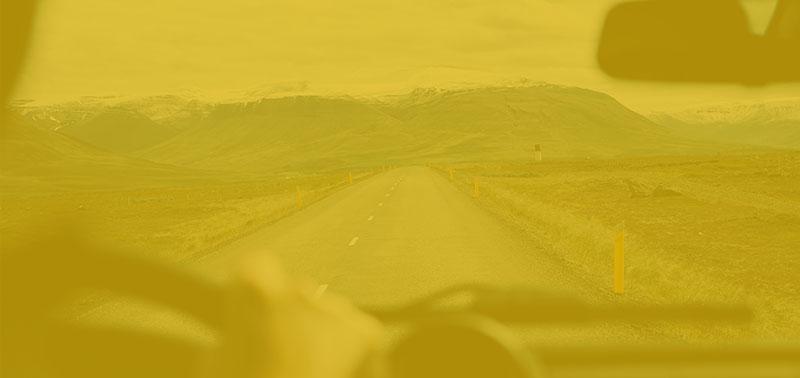 Truck Accidents
Each year, thousands of motorists are killed or seriously injured because of the negligence of truck drivers, especially drivers of tractor-trailers.
Although the federal government has strict safety requirements for commercial truck drivers, many companies break these rules and regulations to increase trucking profits.
Commonly, truck drivers – at the request of their employers – exceed the federal rules limiting the number of hours a truck driver can stay on the road. Frequently, driving too many hours causes truck drivers to become tired and go to sleep at the wheel.
If you have been involved in a trucking accident, it is extremely important that you contact an attorney immediately. Because the federal regulations require a trucking company to keep log books for a short time, it is important to get an attorney involved as soon as possible so that this vital evidence is not lost.
GET THE EXPERIENCE YOU NEED FOR YOUR CASE
If you have been injured due to the fault of others, contact Lloyd & Lloyd. Our record of success in the courtroom and in the courts of appeal, combined with our commitment to giving personal service, enable us to provide exceptional legal representation. You can fill out an online case review form by clicking here, or by calling us at 918.417.6580.