We're a Northeast Oklahoma-based law firm, located in Sand Springs, specializing in personal injury, car wrecks, and nursing home neglect cases.

Personal Injury
At Lloyd & Lloyd, we specialize in helping individuals who have been hurt due to the fault of others.

Car and Truck Wrecks
Lloyd & Lloyd has helped hundreds and hundreds of individuals who have been injured in automobile accidents.

Nursing Home Abuse
They have been there for us. We need to be there for them. When a family makes the tough decision to place a loved one in a nursing home, that family must also place its trust in the nursing home.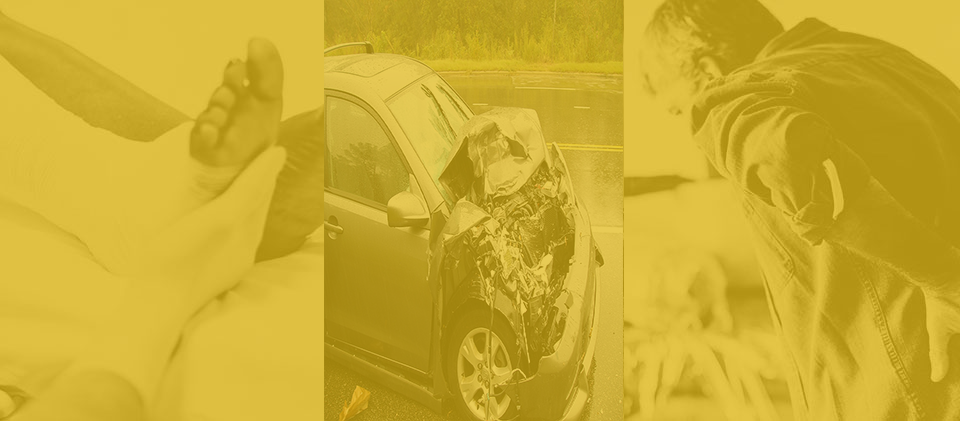 For over 40 years, Lloyd & Lloyd has focused on helping people receive top dollar for their injuries. We specialize in cases involving car and truck wrecks, pedestrian injuries, nursing home abuse, and insurance disputes. Additionally, we assist claimants in obtaining Social Security Disability. We have never represented insurance companies or large corporations. Instead, for over three decades we have advocated for injured people.
Testimonials
Most of our clients find us through referrals from other clients and attorneys. We are able to win the loyalty of our clients through the results we obtain and the service we provide. As a client at Lloyd & Lloyd, you won't speak with a "Litigation Consultant". You will speak to your attorney.
Because we depend on the referrals from our clients – and not from widespread advertising – we have a decades-long record of taking care of our clients' needs. Below is a small sample of testimonials from some of our clients.
"I hired Lloyd & Lloyd to handle a nursing home abuse case for me. They did an awesome job and never gave up, even when we found out that the nursing home didn't have insurance. I was extremely happy with the results of the case."
"I sing your praises! I could not be happier with how you handled my nursing home case!"
"Lloyd & Lloyd started working on my case the day I signed up. In just four months, they were able to settle my case for three times what the insurance company had been offering me."

NEED AN EXPERIENCED LAWFIRM THAT HAS YOUR BEST INTEREST IN MIND?
If you have been injured in an accident through no fault of your own, you are entitled to compensation for any medical bills, lost wages, and/or pain and suffering you have or will have in the future. To make sure you get everything that is owed to you, contact the personal injury attorneys of Lloyd & Lloyd Law.