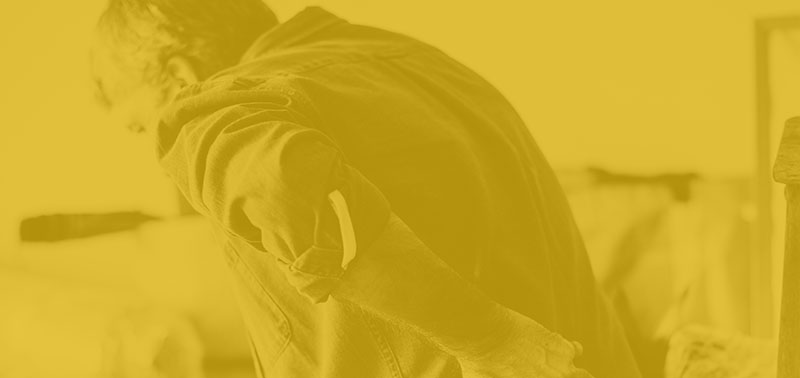 Personal Injury
At Lloyd & Lloyd, we specialize in helping individuals who have been hurt due to the fault of others.
We have experience representing clients in a wide variety of personal injury cases, including:
Plane crashes
Train/auto collisions
Pedestrian injuries
Dog bites
Trucking accidents
Product liability
Medical malpractice
Class action suits
Wrongful death
Bicycle crashes
Insurance disputes

Slip and fall injuries
GET THE EXPERIENCE YOU NEED FOR YOUR CASE
If you have been injured due to the fault of others, contact Lloyd & Lloyd. Our record of success in the courtroom and in the courts of appeal, combined with our commitment to giving personal service, enable us to provide exceptional legal representation. You can fill out an online case review form by clicking here, or by calling us at 918.417.6580.