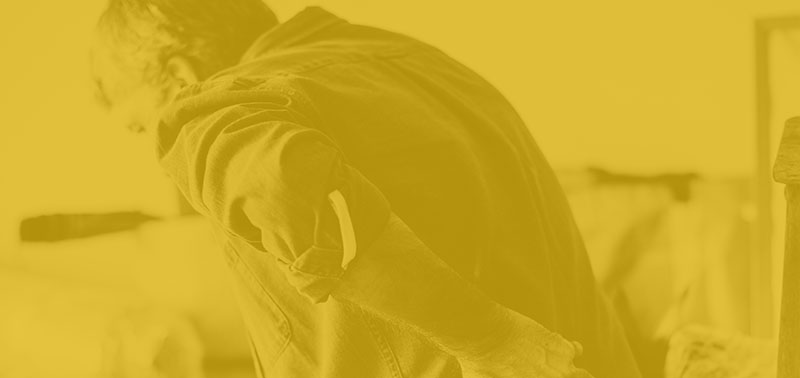 At Lloyd & Lloyd, we specialize in helping individuals who have been hurt due to the fault of others.
We have experience representing clients in a wide variety of personal injury cases:
Pedestrian Injuries
Bicycle crashes
Plane Crashes
Train/auto collisions
Slip and fall injuries
Medical malpractice
Wrongful death
Class action lawsuits
Product liability
Dog bites
 No two personal injury cases are the same. Each case has its own factors that will determine how it plays out overall:
> Who is at fault (e.g., a person, company or government entity)?
> How you were injured (see above list; not that it is not a comprehensive list)?
> What your damages are?
> Loss of money to medical expenses.
> Loss of income or property from being off work.
> Physical and/or emotional pain.
> Loss of enjoyment (being unable to do everyday things you enjoy because of your injuries).
> Loss of consortium (how the injury negatively affects your relationship with your family and friends).
> What kind of compensation you are qualified for?
> Whether it will end in a settlement or a verdict.
We will ask you a series of questions to determine if you have a personal injury case, if you're within the necessary timeframe to file a personal injury claim, what kind of damages you have, and the compensation you deserve based on those damages. Keep in mind that this is only the beginning of your personal injury case and that plenty of other questions will need to be answered.
GET THE EXPERIENCE YOU NEED FOR YOUR CASE
If you have been injured due to the fault of others, contact Lloyd & Lloyd. Our record of success in the courtroom and in the courts of appeal, combined with our commitment to giving personal service, enable us to provide exceptional legal representation. You can fill out an online case review form by clicking here, or by calling us at 918-417-6580.