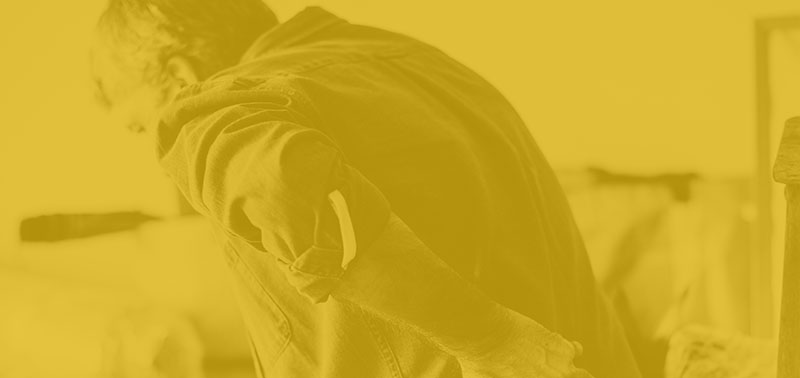 Testimonials
Most of our clients find us through referrals from other clients and attorneys.
We are able to win the loyalty of our clients through the results we obtain and the service we provide.
As a client at Lloyd & Lloyd, you won't speak with a "Litigation Consultant". You will speak with your attorney.
Because we depend on the referrals from our clients – and not from widespread advertising – we have a decades-long record of taking care of our clients' needs.
Below is a small sample of testimonials from some of our clients:
I hired Lloyd & Lloyd to handle a nursing home abuse case for me. They did an awesome job and never gave up, even when we found out that the nursing home didn't have insurance. I was extremely happy with the results of the case.
Lloyd & Lloyd started working on my case the day I signed up. In just four months, they were able to settle my case for three times what the insurance company had been offering me.
I sing your praises! I could not be happier with how you handled my nursing home case!
I was thrilled with the outcome of my [automobile] case.
You were great! You fought hard for every dollar for me.
GET THE EXPERIENCE YOU NEED FOR YOUR CASE
If you have been injured due to the fault of others, contact Lloyd & Lloyd. Our record of success in the courtroom and in the courts of appeal, combined with our commitment to giving personal service, enable us to provide exceptional legal representation. You can fill out an online case review form by clicking here, or by calling us at 918.417.6580.