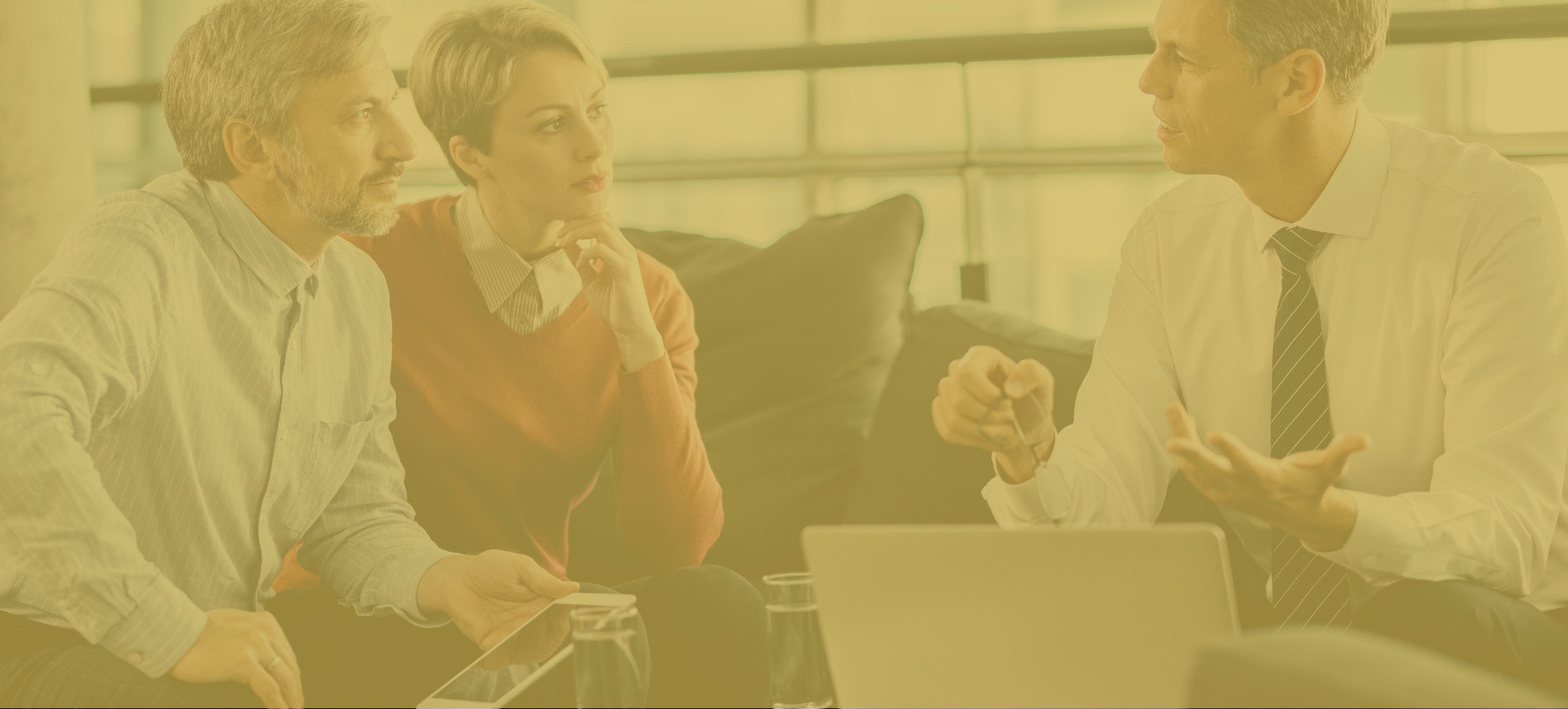 When you buy any type of insurance, you are buying peace of mind. You are counting on the insurance company to live up to its promises to treat you fairly if you ever need to make a claim.
Many times, however, insurance companies deny legitimate claims with the intention of discouraging their insured members into simply going away.
If an insurance company unreasonably denies your legitimate claim, Oklahoma law allows, in many cases, for you to recover an amount in excess of what the insurance company should have paid in the first place. Oklahoma also allows for punitive damages against insurance companies, which are damages designed to punish insurance company misconduct.
Lloyd & Lloyd has the experience necessary to take on the large insurance companies. We have handled numerous cases involving homeowners and uninsured/underinsured motorists, as well as auto, disability, health, and renter's insurance.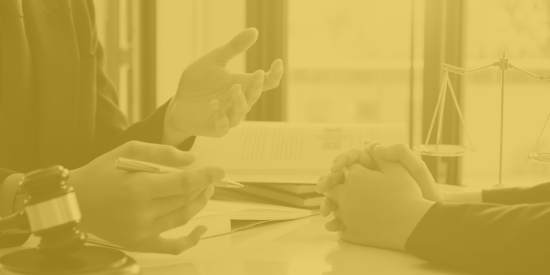 What's an insurance dispute?
An insurance dispute arises any time an insurance company and an individual policy holder don't agree on the terms of an insurance settlement. Insurance disputes can take place between the insurance company and its own policy holder, or between an individual and the insurance company of another party in any type of incident requiring insurance.
Take this textbook scenario for example:
You're in a serious wreck with someone; it's not your fault, your car is totaled and you need expensive surgery. The other party's insurance company says you're somehow partly at fault, and they'll only agree to pay you a portion of the costs for the totaled car and medical expenses.
At this point, you can dispute the settlement offer and enter into a protracted battle against the insurance giant's army of assessors, claims adjusters and lawyers. You do not want to do this alone.
What can you do when an insurance company refuses to pay?
Insurance companies are notoriously tight with their money. They wear down policy holders and claimants with legal nonsense and underhanded tactics in an effort to minimize their out-of-pocket costs.
In these cases, you need an attorney who can fight the insurance company for you. Don' let insurance companies bully you into accepting less than what you're justly owed.
Do you need a lawyer for an insurance dispute?
Why do insurance companies lowball?
Because they're greedy, and no amount of money in the world can sate them. It's also because they know you as the claimant probably need the money sooner than later, and thus they can pressure you into accepting something lower now over something more later.
What happens if I accept a settlement offer?
DO NOT accept any settlement offer without first consulting an attorney. If you accept a settlement, it could A) be for much less than you are entitled to and B) prevent you from filing any further claims or lawsuits stemming from the incident.

GET THE EXPERIENCE YOU NEED FOR YOUR CASE
If you have been injured due to the fault of others, contact Lloyd & Lloyd. Our record of success in the courtroom and in the courts of appeal, combined with our commitment to giving personal service, enable us to provide exceptional legal representation. You can fill out an online case review form by clicking here, or by calling us at 918.417.6580.