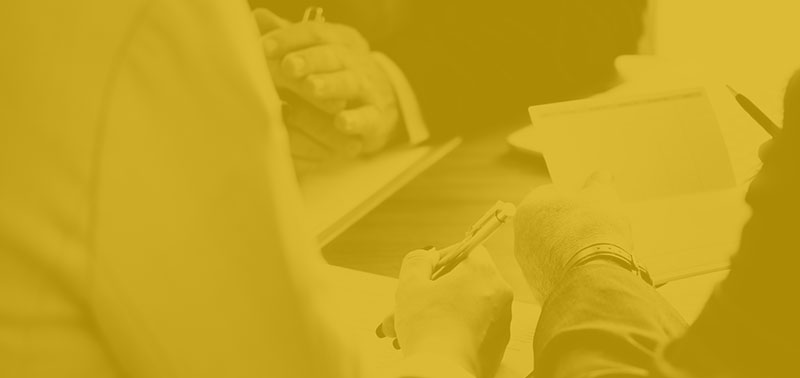 Insurance Disputes
When you buy any type of insurance, you are buying peace of mind. You are counting on the insurance company to live up to its promises to treat you fairly if you ever need to make a claim.
Many times, however, insurance companies deny legitimate claims with the intention of discouraging their insured members into simply going away.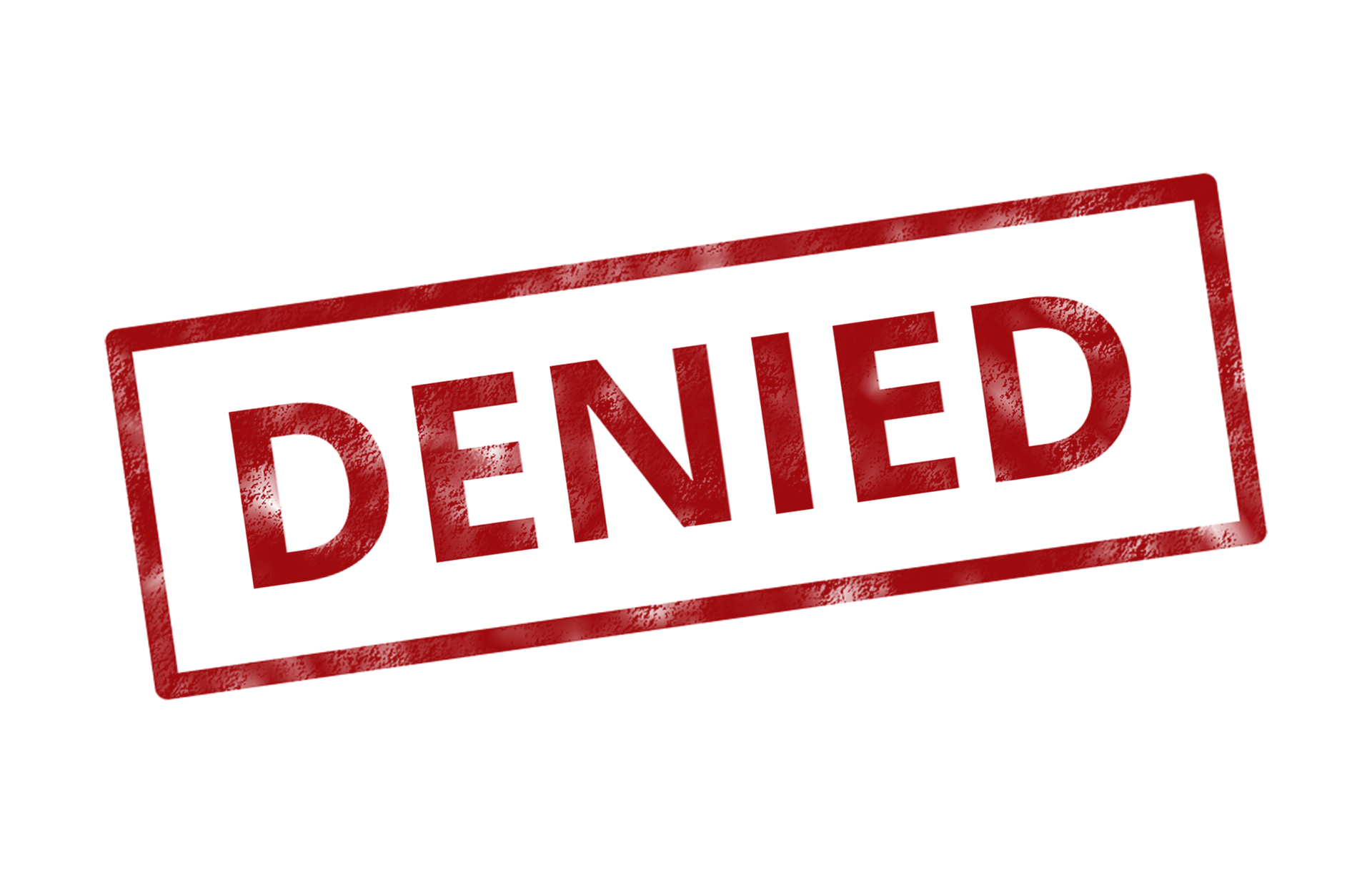 If an insurance company unreasonably denies your legitimate claim, Oklahoma law allows, in many cases, for you to recover an amount in excess of what the insurance company should have paid in the first place. Oklahoma also allows for punitive damages against insurance companies, which are damages designed to punish insurance company misconduct.
Lloyd & Lloyd has the experience necessary to take on the large insurance companies. We have handled numerous cases involving homeowners and uninsured/underinsured motorists, as well as auto, disability, health, and renter's insurance.
GET THE EXPERIENCE YOU NEED FOR YOUR CASE
If you have been injured due to the fault of others, contact Lloyd & Lloyd. Our record of success in the courtroom and in the courts of appeal, combined with our commitment to giving personal service, enable us to provide exceptional legal representation. You can fill out an online case review form by clicking here, or by calling us at 918.417.6580.